Alternative Energy Options for Your Timberhaven Log or Timber Home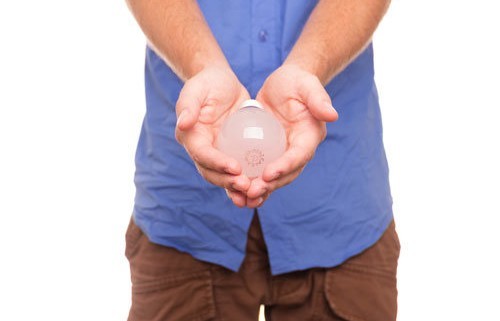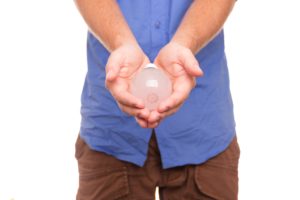 Perhaps your log home, log cabin or timber frame home is located too far from the grid.  Maybe you're just looking to save money in the long run.  Or, it could be that you believe public utilities can't continue to keep up with the growing demand.  Whatever your reasons may be, alternative energy can be a very viable option for homeowners to cut back or entirely unplug from the electric company.
With ongoing advancements in technology, alternative forms of energy, such as wind, solar, and hydro-powered generators are not only becoming more common but more affordable as well.  But, which options are best for you?
Alternative Energy: Talk to the Pros
All of the possible options may seem daunting from the beginning, so there is no shame in turning to others for input and advice.  If your home is still in the planning phase, be sure to discuss your goals and ideas with all of the individuals involved.  Even if your home is already built, these knowledgeable professionals can help provide the answers you need to move forward.
Alternative Energy: The Numbers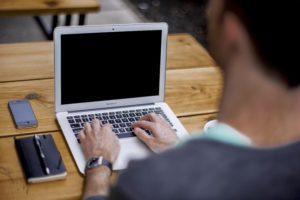 You will need to crunch a few numbers to get going.  How much electricity do you plan on using?  Are you looking to simply supplement existing service, or are you wanting to go entirely off the grid?  What appliances will you be running?  How many simultaneously?  How many kilowatt hours do you think you will be consuming each day?…week?…month?  Having a firm grasp on what your needs are – both the basics and with a comfortable cushion – will give you a good starting point in determining what volume of electricity you will need to generate.
The Land
A real estate agent can help you select the right plot of land.  Will the land have ample sunlight, good wind currents, or perhaps a stream with a sufficient flow rate to help you accomplish your goals?  Some of this may be determined by geographic location.  For instance, if you are looking at going solar, how many sunny days does your intended building site experience per year?  If you are thinking of wind generation, what are average local wind speeds?  Does you intended site receive enough rain annually to keep small streams flowing at a steady rate?  All of these can be factors in determining which is best for you.
HELPFUL TIP: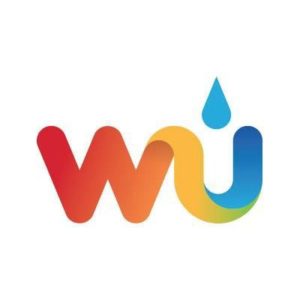 Weather Underground (https://www.wunderground.com) can be an excellent tool for helping you to evaluate the conditions in your intended building area.  Weather Underground is a crowd-sourced weather network which gathers real-time weather data from over 250,000 personal weather stations around the globe.  Most often the weather reports you receive on TV, the radio, or even on your phone are pulling from readings miles away, such as airports and broadcast stations.  Weather Underground provides real, close-to-home weather information that is automatically uploaded from individual citizens who have their own weather stations linked to the network.  Many of these stations include such information as current and average rainfall, current and average wind speeds and direction, barometric readings, etc.  When exploring their map (https://www.wunderground.com/wundermap), simply click on temperature icons close to where you are looking to build, and you can explore the data – sometimes going back years – to get a better picture of what conditions are like in the immediate area.
Alternative Energy: The House
You will also want to speak with your Timberhaven Log & Timber Homes' sales representative and your builder.  If your goal is, for example, to have a roof-mounted solar array, these individuals can help to provide the necessary details for exactly how that can be accomplished.  What additional structural considerations need to be taken into account?  Do you need to call in an additional professional, or is your builder already an alternative energy-certified specialist?  Making sure all parties involved are on the same page is important.  And, chances are, they already know a qualified professional who can help get the job done.
Alternative Energy: The Legal
Another group of people you will want to talk with is the local planning commission or governing body in charge of issuing the permits necessary to implement your source of alternative energy.  Different jurisdictions and councils have different rules and regulations, and you would hate to move forward in making plans only to find out that you couldn't get the permits to finish them.  Can you get a permit to install solar panels on your roof but not in your yard?  Are there height restrictions on wind turbines?  What are the laws concerning tapping into local streams and waterways for electricity generation?  All of these aspects need to be taken into consideration before too much time and money is invested.
A Word of Caution
While you may have the confidence to do all the work yourself or know someone who can get you "hooked up" for less than a qualified professional, please proceed with caution.  We are talking about high amounts of electricity, battery banks for energy storage, distribution boards, charge regulators, etc.  Not knowing what one is doing can lead to disastrous results.  What we're talking about is not just the physical harm that can come from improperly wiring a home but the structural and financial damage that can take place as well.  Some homeowner insurance policies can be nullified by not having the proper professionals install and hook up electrical wiring and power sources.  And, as heartbreaking as it would be to lose a home to an electrical fire, having your insurance claim denied because you tried to save a few bucks would be devastating.
So, talk to the pros.  Learn what type of alternative energy is best for you.  And, most of all, power on.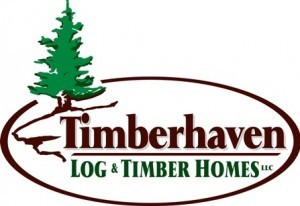 #855-306-5678
info@timberhavenloghomes.com
https://timberhavenloghomes.com/wp-content/uploads/2017/07/energy-1.jpg
333
500
Bobbi Landis
https://timberhavenloghomes.com/wp-content/uploads/2017/07/timberhaven-logo.png
Bobbi Landis
2017-06-16 08:56:46
2017-07-31 09:56:50
Alternative Energy Options for Your Timberhaven Log or Timber Home