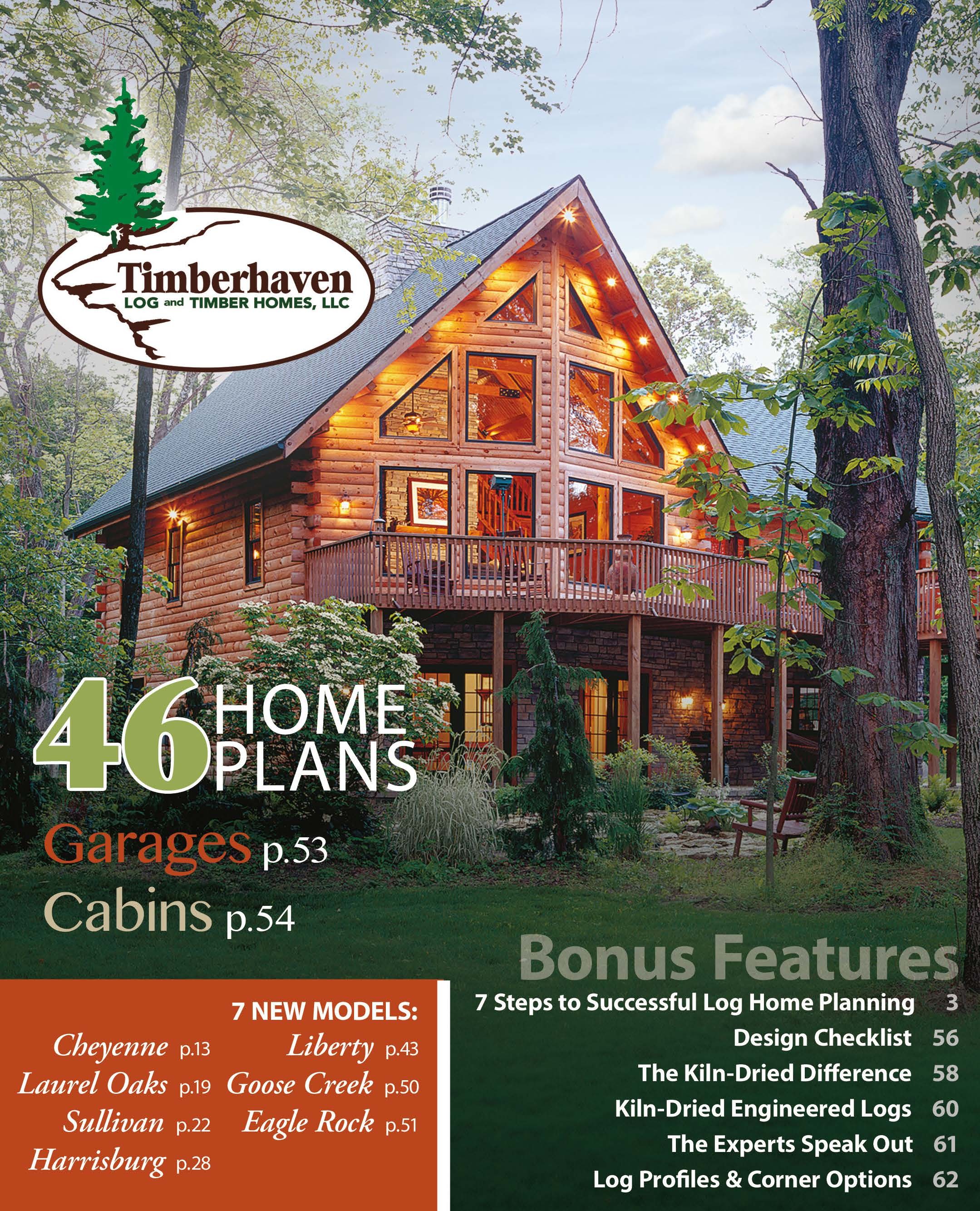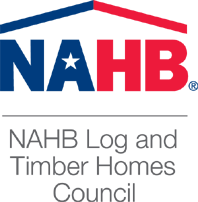 Exciting news! Timberhaven Log & Timber Homes received a national home building accolade as part of the 2016 Jerry Rouleau Awards for Excellence in Marketing and Home Design presented by the National Association of Home Builders (NAHB) Building Systems Councils (BSC) and the Log and Timber Homes Council.
For more than a decade, the BSC's awards program has promoted excellence in systems-built housing. Front runners in the industry are honored at the annual awards presentation for their innovative marketing strategies and unique systems-built housing designs.
To that end, on November 6, 2015 Timberhaven was honored during the BSC's Building Systems Showcase, the only national conference and educational event focused exclusively on the systems-built industry. Our principal, Joe Folker, was present to accept our awards. Yes – awards! We received two.
Winner: Excellence in Marketing – Manufacturer: Presentation of Home Plans (Log)
Entry of Distinction: Excellence in Marketing – Manufacturer: Website
"Winners of this year's awards did a phenomenal job of showcasing the best marketing and home designs in the building systems industry," said 2015 BSC chairman, Dan Mitchell owner of Eagle CDI in Seymour, Tenn. "Systems-built technology is the building of the future, and these awards represent what is possible for potential systems-built home owners."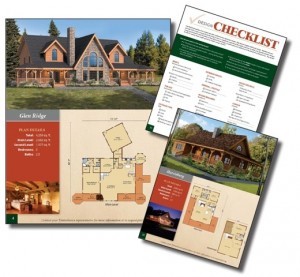 If you're reading this blog article, it is likely you've already found our website. Thanks for finding us and following our projects and updates along the way.
We would also love an opportunity to share a copy of the award-winning plan book with you. The 64-page book illustrates over 50 full-color architectural renderings and floor plans of our most popular designs. Included are 7 BRAND NEW designs, our Sportsman Cabin Series, and some basic garages. It also offers planning tools like a planning checklist, a design checklist, and so much more.
Award-Winning Plan Book: Get your copy today!
To get your complimentary copy, simply email your interests and mailing address to info@timberhavenloghomes.com.
Remember, finding the perfect plan – or compiling ideas to create your own design – is the initial fundamental step in bringing your log home dream to fruition. Timberhaven's award-winning plan book is the perfect place to start.
https://timberhavenloghomes.com/wp-content/uploads/2015/08/Cover.jpg
2667
2159
Bobbi Landis
https://timberhavenloghomes.com/wp-content/uploads/2017/07/timberhaven-logo.png
Bobbi Landis
2015-11-13 10:00:53
2017-07-30 19:02:30
NAHB Announces Award-Winning Plan Book