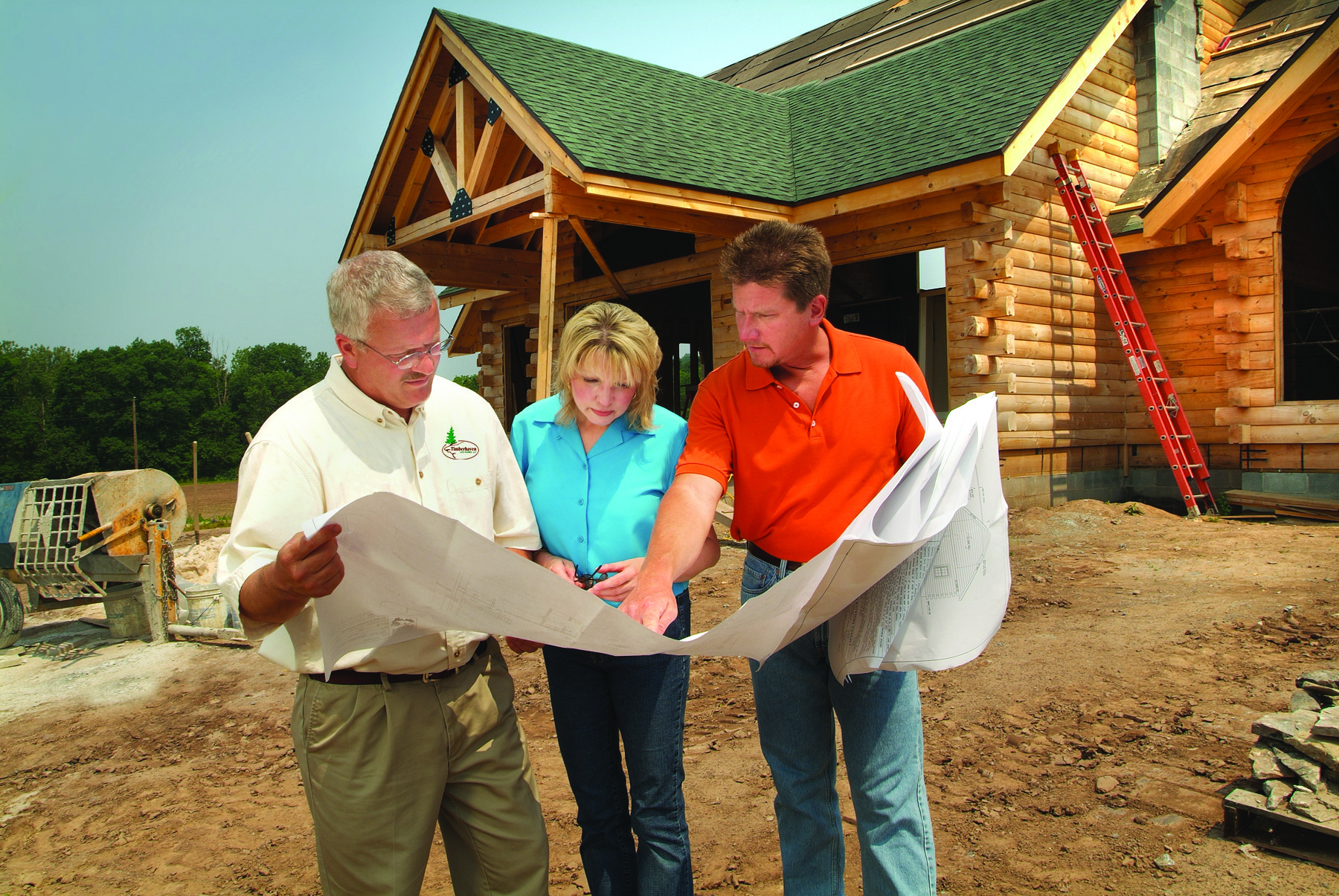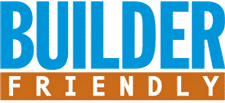 You may or may not have heard the term builder-friendly.  This phrase was coined by the Building Systems Magazine a few years ago when the association set forth to find log home manufacturers who took into consideration how their products and services affected the builders building their homes.  Timberhaven is recognized as builder-friendly based on criteria that was set forth at that time.
But what exactly does this builder-friendly status mean for builders and ultimately the end consumer.  Let's take a closer look.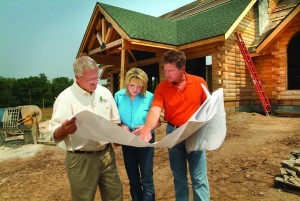 As a builder, you can rest assured knowing that you will be supported with respect and professionalism as a team member of Timberhaven Log & Timber Homes.  Throughout the building process, Timberhaven's experts will be here to answer your questions and guide you through to completion of the project. Additionally, Timberhaven offers (in no particular order):
How is Timberhaven Builder-Friendly?
Trained, Experienced and Dedicated Craftsmen with more than 20 years average log home work experience.
Construction Workshops or individual tutorials for Professional Builders.
Most complete log home packages comprised of the finest quality solid and engineered logs & timbers, along with premium grade name brand products.
Non-settling log & timber system allowing for quicker and easier assembly.
All logs and timbers are graded according the standards set forth by the Log Homes Council of National Association of Home Builders. Processes and products are certified and inspected by third part independent quality assurance specialists.
Most precisely pre-cut package in the log home industry, meaning less time consuming cutting on-site.
Custom design services
Most complete, detailed, and accurate construction prints in the industry. Engineering stamps and RES-CHECK services available.
Comprehensive construction manual.
Pre-sorted logs so the logs you need first are easily accessible without having to sort on-site. (This is a huge time and money saver. Cha-ching! )
Written Warranties
On-site Construction Services
Most comprehensive straight-forward estimates and quotes so there are no surprises. You'll know exactly what you're getting for the price stated.
Award winning marketing materials
Referral program for builders who bring pre-qualified leads to Timberhaven Log & Timber Frame Homes. Contact us for details.
Over the next few weeks and months we will take a detailed look at some of these special features.  Would you like to subscribe to our blog and follow along? Contact us today.
Or call us for a complimentary award-winning plan book.
#855-306-5678
info@timberhavenloghomes.com
https://timberhavenloghomes.com/wp-content/uploads/2017/03/rep-customer-service-TLH-logo.jpg
1205
1800
Bobbi Landis
https://timberhavenloghomes.com/wp-content/uploads/2017/07/timberhaven-logo.png
Bobbi Landis
2016-11-18 07:56:22
2017-07-31 09:37:01
The Benefits of a Builder-Friendly Log Home Manufacturer