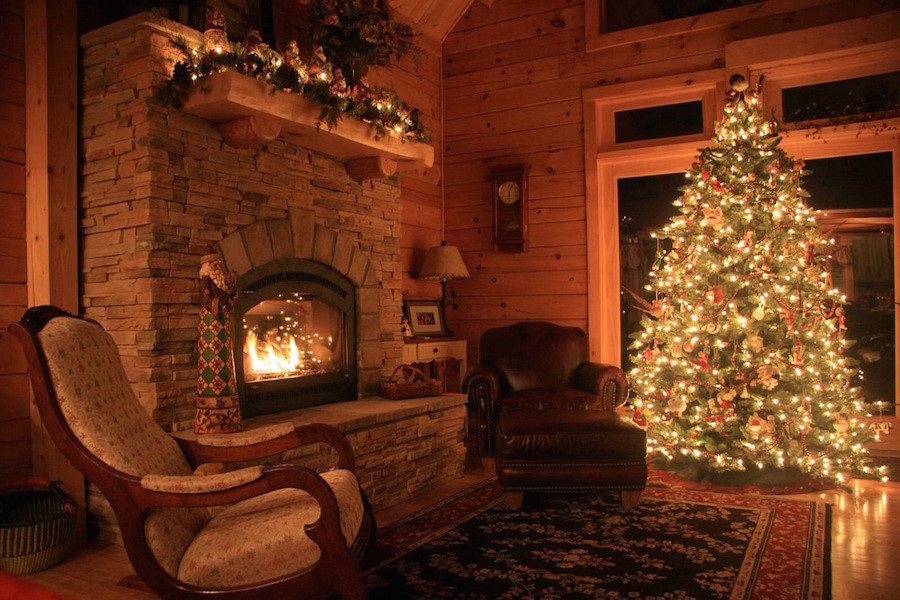 Decorations adorn our walls, spirited music wafts through the crispening air, our homes are abustle with activities – it's Christmastime again.  And we here at Timberhaven are in full holiday spirit with this Christmas wish for everyone…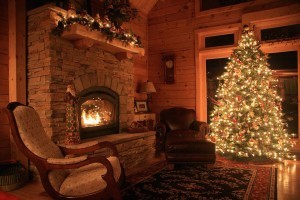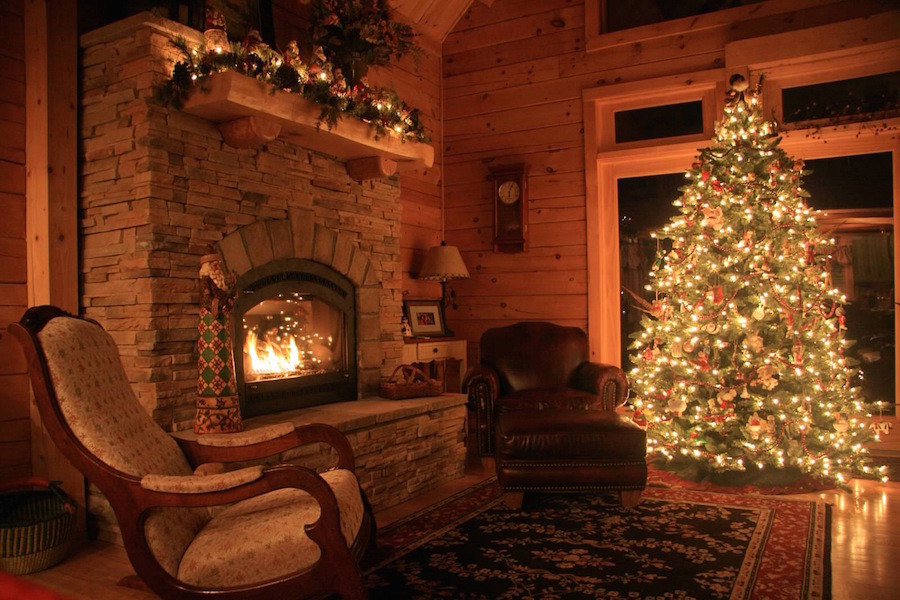 As children, we often lived for Christmas, whether we were trying to make the Nice List throughout the year, counting down the days until Christmas morning, or losing sleep trying to figure out what presents were under the tree downstairs.  But, as adults, it is easy to get caught up in the hustle and bustle and lose sight of what's really important.  We get busy shopping for the perfect gifts or nearly trip over ourselves running kids to pageants and other activities.  In the spirit of doing Christmas we often overlook experiencing Christmas.
What is the wonderment that we've lost?  Have we simply outgrown the childhood excitement with gifts, or have we also forgotten what those gifts represent and the loved ones to whom they are attached?  Have we become embroiled in trying to achieve a postcard-perfect display of holiday cheer at the expense of actually experiencing those tidings of great joy with those around us?
This season should always be special, full of generosity, love, and traditions.  From Christmas programs to storefront displays to the warm embrace of family at holiday gatherings, there is no way we should forget the special-ness of this season.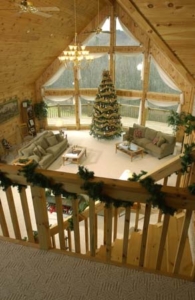 In five, ten, twenty years, nobody will remember how perfectly the turkey was cooked, how elegantly the place settings were arranged, or how crisp the edges of the wrapping paper were.  What will be remembered are the moments that were shared – the stories that were told, the laughs, the tears, a warm embrace – the memories that we make and the special people we make them with.
This year, our Christmas wish is that you don't lose sight of what truly matters.  Allow yourself to live in the wonderment of the moment and rekindle that childlike joy for the season.  We have no guarantee of the future, so make the most of the present.
From all of us at Timberhaven, have a blessed and Merry Christmas and a Happy New Year!
Please note: Timberhaven will be closed from Monday, December 24, 2018 through Tuesday, January 1, 2019 so that our employees can enjoy a time of respite with their family and friends.  We will reopen on Wednesday, January 2, 2019 at 730 AM and look forward to talking with you then. 
https://timberhavenloghomes.com/wp-content/uploads/2015/12/Zazzle-Christmas.jpg
600
900
Bobbi Landis
https://timberhavenloghomes.com/wp-content/uploads/2017/07/timberhaven-logo.png
Bobbi Landis
2018-12-19 03:19:21
2018-12-18 14:20:28
A Merry Christmas Wish from Everyone at Timberhaven