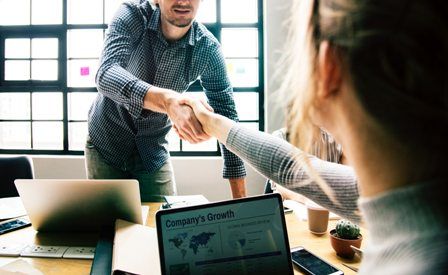 Timberhaven's dealer network is a hand-selected team of professionals that we count on to expertly assist families in realizing their log home or timber frame home dreams.  These representatives skillfully coordinate design, pricing, material selections along with all other aspects of customer's home projects including building site evaluations and so much more.  Our representatives come from various professional backgrounds and geographical locations, but the common thread among our team consists of a burning desire and passion to help families achieve their log home and timber frame home goals.
We are always looking to expand our united front in various regions across the country and abroad.  As a result of these expansion efforts, we are elated to announce 4 new representatives in new locations across the world.
Keystone State Dealer Expansion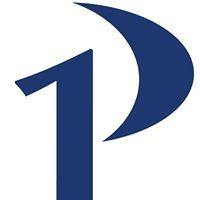 Here in the Commonwealth, we welcome Dan Meade and his staff at Prime1 Builders, located in Venetia near Pittsburgh.  In 1993, when Prime1 was established, Dan wanted to create a better construction experience for his clients.  His vision was broad, and he felt strongly that customers deserved a higher standard of professionalism and care that was not prevalent in the market.  Therefore, he set out to create a streamlined, informative and memorable building experience for his clients.  An integral part of Dan's team includes JC Comer, a former log home representative and builder.  To this day, the entire Prime1 team strives to provide the highest level of service and workmanship on every project – and to create an experience that is fun and memorable for their clients!  Given Dan's professionalism and JC's log expertise, we are fortunate to have this affluent team representing Allegheny and surrounding counties.
Dan Meade, Prime1 Builders, servicing Allegheny County, PA and surrounding counties
info@prime1builders.com
+412-257-0160
Netherlands Dealer Network Expansion
In the Netherlands, Alfred Noorman of Omni Box BV has joined Timberhaven's Team as an international distributor.  Alfred took delivery of Camping Diever earlier this year and hosted his first open house yesterday, July 12, 2018.  Alfred has years of experience in the log home industry and as a builder and would love an opportunity to talk to Netherlands prospects about realizing their log home or timber frame home dreams.
Alfred Norman, servicing the Netherlands
noorman8573@gmail.com
+31 6 30486629
NJ and DE Dealer Network Expansion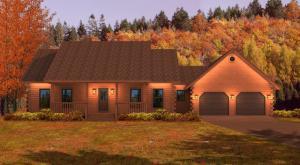 Most recently, representing Southern New Jersey and Delaware, Marlene and Tim Conn have joined our team.  Marlene is a licensed real estate agent bringing with her professional experience in all aspects of buying and selling real estate, including residential and commercial properties as well as vacant land.  Tim is a union carpenter and licensed contractor and has run a small construction business working directly with homeowners and business owners to perform remodeling and new construction services.  Collectively, the couple brings over a decade of related business experience.  To boot, in 2009 the couple purchased their own log home package from Kuhns Bros. Log Homes (the Timberhaven Team was employed by Kuhns Bros before they closed their doors in 2013).  Tim served as the GC on the project, and the couple installed the interior finishes themselves.  Undoubtedly, this duo is a fantastic fit for the Timberhaven dealer network.  Contact them today to schedule a personal tour of their modified Jackson Creek model.
Marlene and Tim Conn, servicing Southern NJ and DE
marlenescnj@comcast.net
+609-970-3806
Dealer Expansion Opportunities Near You?
If you would enjoy sharing the dream of log home or timber frame home living with others and have a burning desire to be successful and a willingness to work hard in achieving that goal, then contact us today to learn more about dealership opportunities near you.
Brad Mercer, Sales Manager
bradmercer@timberhavenloghomes.com
+570-765-7293
https://timberhavenloghomes.com/wp-content/uploads/2018/07/dealer-network-expansion.jpg
275
448
Bobbi Landis
https://timberhavenloghomes.com/wp-content/uploads/2017/07/timberhaven-logo.png
Bobbi Landis
2018-07-13 08:07:05
2018-09-18 13:05:17
Timberhaven Dealer Network Expansion Across the World