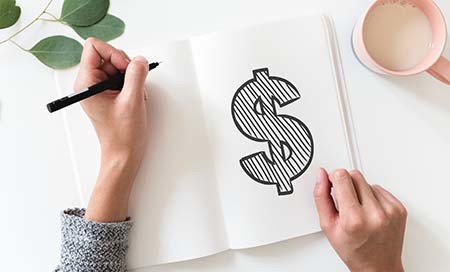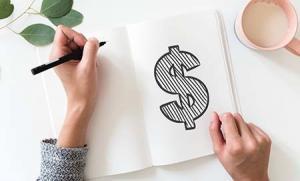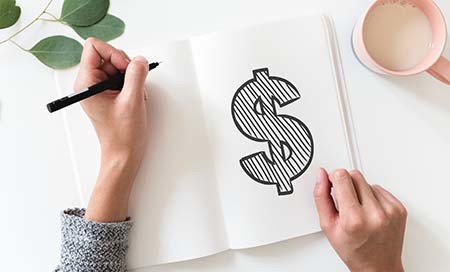 Building a new log home or timber frame home, whether it's your first home or not, is always a big deal.  In addition to selecting and designing your home, there are numerous other factors to consider, many of which may seem a bit overwhelming or confusing.  Financing options are an obvious concern of most new home buyers, and while it may seem like a great undertaking in and of itself, we're happy to tell you it's not as difficult as you might imagine.
Timberhaven has partnered with M&T Bank as a preferred lending partner, giving you direct access to a straight-forward, hassle-free lending process.  This relationship provides you with the best of both worlds – a team of log home and timber frame experts and a team of lenders who know the log and timber home industry.
The lending process is rather simple, and you get the benefits of an entire team who know the industry supporting you the entire way.
Financing Options: Choose a Builder
The first step in the financing process is selecting a builder to construct your home.  Many of Timberhaven's independent sales representatives are builders themselves with years of experience in the industry.  Those who don't offer construction services directly have their own network of qualified builders with whom they can connect you.  Choosing the right builder is a very important part of any log home or timber frame construction project, but our team of experts and partners are here for you through every step.
Financing Options: Pre-Approval & Application Process
Pre-approval is always a great beginning step as it provides you with a solid budget to work with as you select and design your log or timber frame home. Once the design is perfected and pricing of the package has been completed, you can select your builder and begin the formal financing process.
In order to be eligible for their log home or timber frame home financing options, your builder will need to be registered with M&T.  Fortunately for you, if selecting one of our preferred builders, this process is already completed, and you're that much closer to approval.
Once all of your paperwork is in line, permits obtained, and contracts signed, your next step is the mortgage application.  This portion of the process is much like the application for any other loan, requiring that you present your financial documents, plans for the new home construction, and a signed contract with your builder.
Financing Options: Approval & Construction
Once your loan is approved, you can finalize delivery of your log home or timber frame home package so that construction can commence!  As with any new home construction, you will need to meet the agreed upon terms at each step of the draw schedule, such as inspections and updates.  But, once your home is completed and an occupancy permit obtained, your construction loan will be rolled over into a permanent mortgage.
We know that choosing the best financing options for your log or timber frame home can be a big undertaking, but with a team of experts guiding you through the process, you'll be that much closer – like so many other Timberhaven customers – to building the home of your dreams.
Contact your local representative today to learn more about financing options available through M&T Bank.  Or call us anytime +1 (855) 306-5678
https://timberhavenloghomes.com/wp-content/uploads/2019/04/dollar-sign.jpg
272
450
Bobbi Landis
https://timberhavenloghomes.com/wp-content/uploads/2017/07/timberhaven-logo.png
Bobbi Landis
2019-05-03 07:17:51
2019-04-25 21:10:20
Financing Options Now Available Through M&T Bank