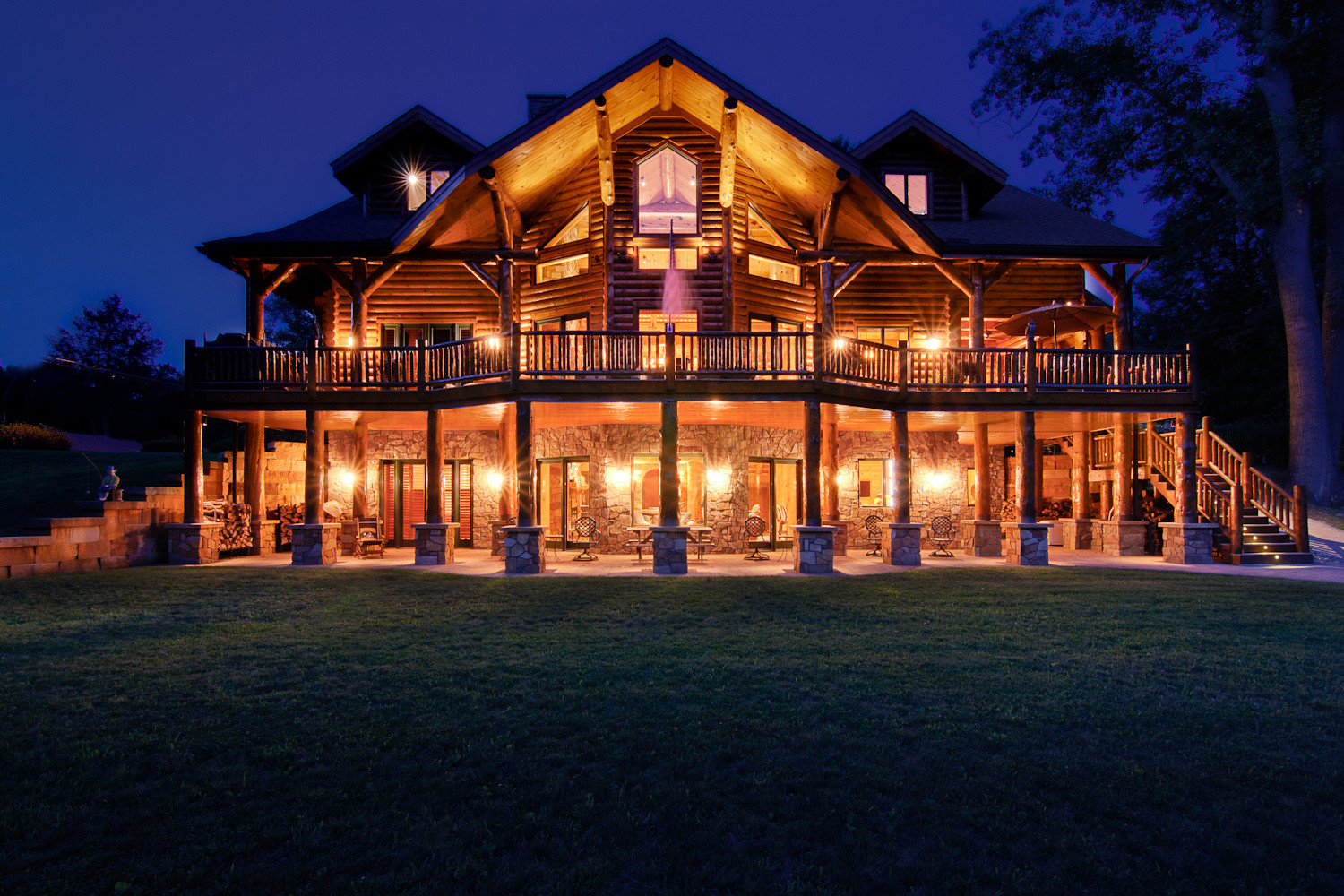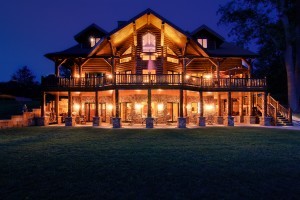 Having children often feels like having roaming ghosts: Lights are left on and game consoles keep running despite no one being within ten feet of the room. Adults aren't much different: Standing in front of open freezers pondering what to make or falling asleep in front of the television may sound familiar. Yet the cost of these habits is high. An estimated one-third of all lighting in the United States is wasted.  This equates to 8.2 million tons of coal and approx. 30 million barrels of oil annually. If you'd like to help reduce the 14.1 million tons of CO2 floating into the atmosphere each year, an easy way to do so is through using home timers.
Living in log homes and timber frame homes is one way to create an environmentally friendly home. Installing home timers is another. Here are 3 ways to incorporate timers into your log homes so that you can help save money and the environment.
Green Tip Time for Home Timers #1: Outlet Plug Timer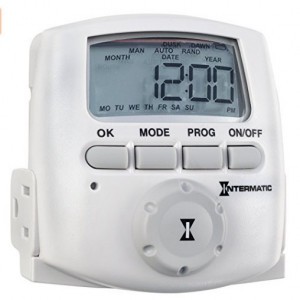 Turning off all Internet-connected devices is not only tedious, but also easy to forget. Setting a timer for a specific turn-on and turn-off time each day contributes to an environmental friendly home and also increases Internet security. Leaving devices on 24/7 is an invitation to many hackers. This Astronomic Indoor Timer costs less than $30 at Amazon.
Green Tip Time for Home Timers #2: Box Timer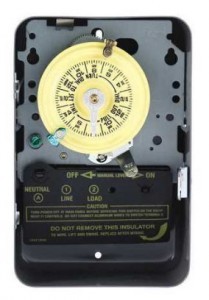 While so much time is spent trying to convince people to purchase new water heaters and install solar heaters, a much easier way to create energy efficiency is by utilizing a timer. Water heaters account for as much as 12 percent of your home's energy usage, according to energy.gov. You can decrease this percentage by installing a timer that turns off your electric water heater at night or times when you don't use it like when nobody is home during the workweek. If your electric company charges more during certain times of day, adjust your timer accordingly.
Green Tip Time for Home Timers #3: Whole House
Because most of us unknowingly leave lights on as we leave our homes, consider implementing Smart Home Automation. Via a single switch or a remote, you can control all the lights in your house. You'll need parts like a centrally located universal key pad and a dimmer or a switch for every light and/or a lamp module for each lamp you want to control.  Replacing the switches with your new parts can be a challenge if you don't have experience; consult a professional for assistance. While there's an investment to implement smart technology, turning lights off when you don't need them can significantly reduce your energy usage.
Whether you're hoping to have a more environmental friendly home, save money or increase security, timers are a great solution.  Consider adding timers to your environmental friendly log home or timber frame home – the small investment may yield a significant savings.
For additional information about Timberhaven Log & Timber Homes, or to subscribe to our weekly blog, contact us today.
Call: 855-306-5678
Email: info@timberhavenloghomes.com
Or click here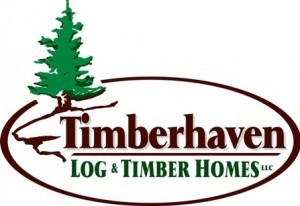 https://timberhavenloghomes.com/wp-content/uploads/2017/03/Barth2-4865-Edit.jpg
1000
1500
Bobbi Landis
https://timberhavenloghomes.com/wp-content/uploads/2017/07/timberhaven-logo.png
Bobbi Landis
2016-11-04 07:52:33
2017-07-31 09:38:09
Ditch the Switch: Ways to Save Using Home Timers