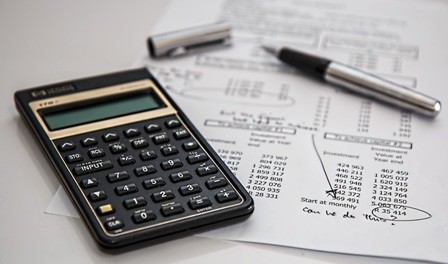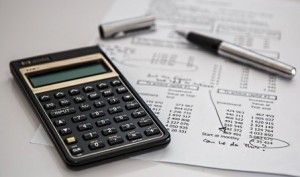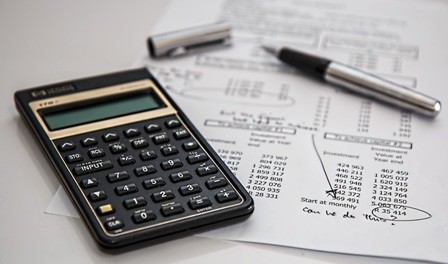 Time pressures and financial pressures.
We all have them.
It's important to know yours and manage them properly.
The final cost of your dream home is contingent upon many factors – from the land on which you plan to build (is it a small lot in a cul-de-sac or acreage with million-dollar views) to the type of home (4×8 Engineered Logs for a cabin or an opulent timber frame) and so many other various factors.
Meet with a financial lender to formally qualify you for this project.
Prepare a full budget and start to allocate the funds accordingly.
In addition to the obvious (land and home package costs) there's a cost associated with everything!  We heard some folks even charge a penny for your thoughts nowadays. Anyway, additional project costs will include:
Preparing the land
Laying the foundation
Utility installation
Construction
Interior finishes (like cabinetry, flooring, and faucets, etc. – what about new furniture for your new pad?)
Landscaping
Now set a timeframe.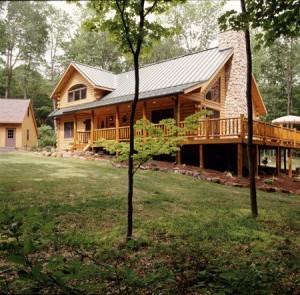 Or decide by what date you'd like to be settled in – whether it's a special holiday or guys, what about hunting season?  Now work backwards.
Remember the homeowners you spoke with when you were planning? Ask them how long it took to build their home.  How long did it take to manufacturer the kit? How long to assemble? Every project is different so be certain all key players are aware of your overall plan and budget/timeframe goals.
Now that you've established a plan, done your research and set budget and timeframe goals, it's time to take action.  Contact your local Timberhaven rep today to let him or her know you're ready to get started.
This "Important Phases of Building a Log or Timber Frame Home" series was brought to you by our guest blogger, Sarah Woods from Log Cabin Hub. 
https://timberhavenloghomes.com/wp-content/uploads/2017/11/budget.jpeg
264
448
Bobbi Landis
https://timberhavenloghomes.com/wp-content/uploads/2017/07/timberhaven-logo.png
Bobbi Landis
2018-01-19 08:15:31
2018-01-23 09:49:57
Time Frames and Budgets: Important Phase of Building a New Home