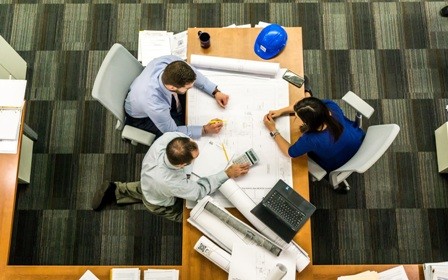 So, you've spent some time thinking about and planning for your dream log home or timber frame home.  You know what you want and how you will utilize the space.
It's time to start researching now.
A plethora of information is available at your fingertips – from individual manufacturer websites to National Association of Home Builders Log & Timber Homes Council's website to trade publications like Log Cabin Homes and Log Home Living magazines and home shows down the street.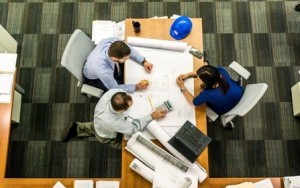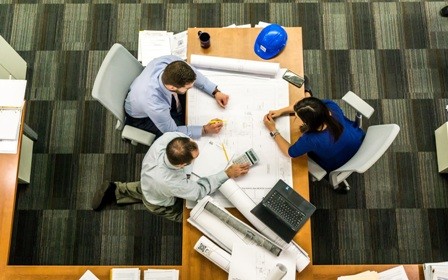 Research what you can from your laptop or mobile device. Then start talking!
Take the time to get on the phone with representatives from at least 3 manufacturers you liked from your online research.  Talk to them about your plans, and ask them EVERYTHING!  Some of the most frequently asked questions we hear include:
What components are included in your packages?
What components are NOT included in your packages?
Do you have a local builder?
What should I expect to pay?
What type of foundation should I use?
Are there legalities that will impact my build (e.g. zoning laws, building code restrictions and future development plans)?
Do you offer technical support?
What types of services do you offer?
During this research phase it's also important to visit a manufacturer's facility if at all possible.  This gives you a behind-the-scenes look at the quality and craftsmanship put into your dream home that cannot always be displayed in a photograph or written message.  Timberhaven has an open-door policy and welcomes anyone who'd like to learn more about our log homes or timber frame homes an opportunity to "come see for yourself."
We also encourage you to talk to other log home or timber frame homeowners.  Ask your local representative for a list of past clients and give these folks a call.  Talk to them about their experience, what they would have done differently or the same and ask for their straightforward advice as you begin this journey.  Many of our local representatives were once in your shoes and are passionate about sharing their own personal experience.  Allow them an opportunity to do so.
Timeframe and Budgets – yikes!  Both have been known to cause migraines if not planned for properly.  Be sure to check back for timeframe and budget updates next week.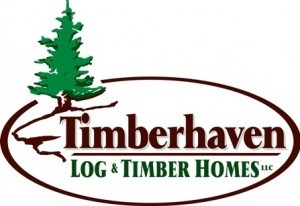 #855-306-5678
info@timberhavenloghomes.com
https://timberhavenloghomes.com/wp-content/uploads/2017/11/Meeting-with-Sales-Rep.jpeg
280
448
Bobbi Landis
https://timberhavenloghomes.com/wp-content/uploads/2017/07/timberhaven-logo.png
Bobbi Landis
2017-12-15 07:19:57
2017-12-12 10:09:56
Researching: Important Phases of Building a Log or Timber Frame Home