What are Kiln-Dried Engineered Logs?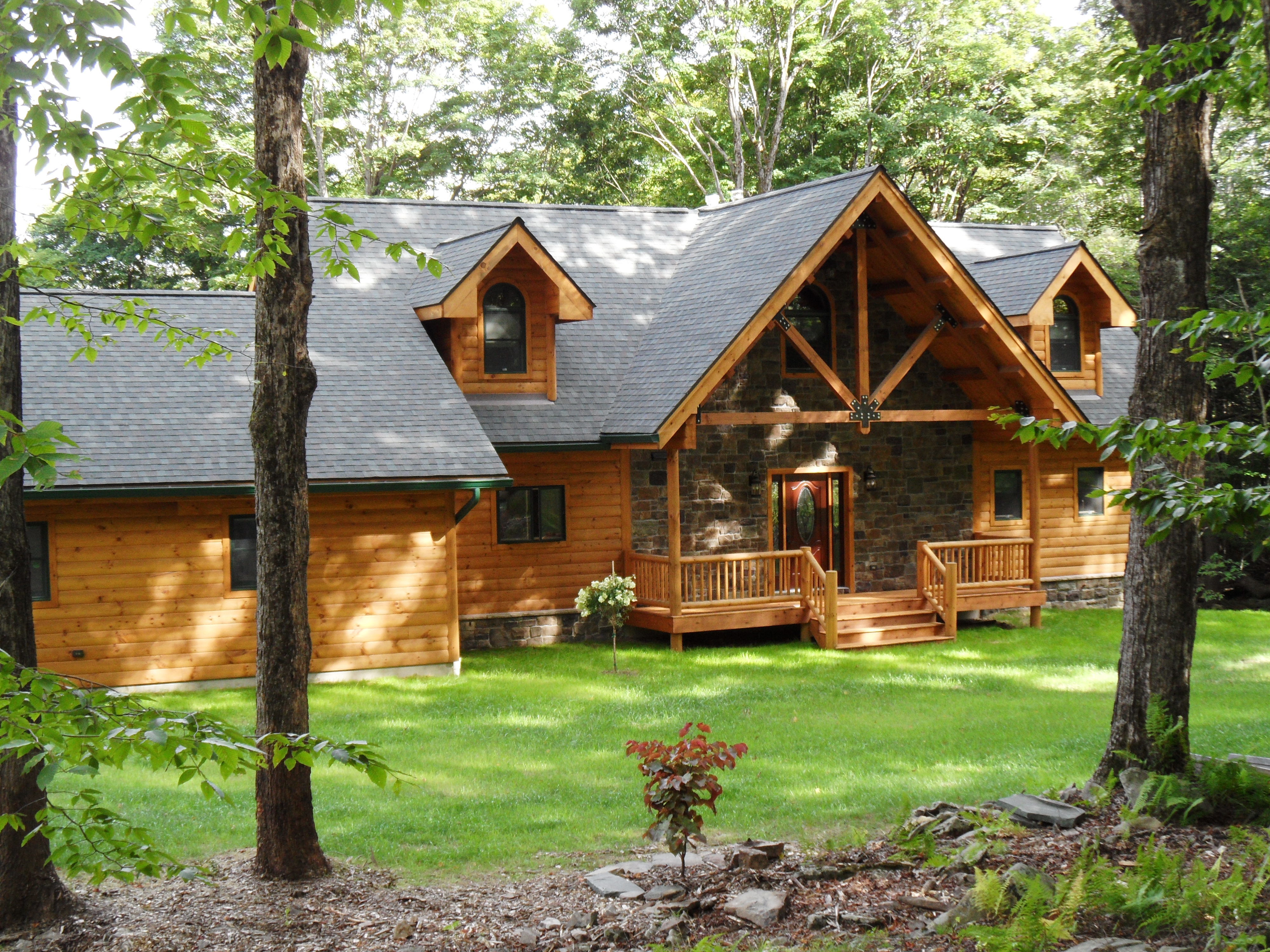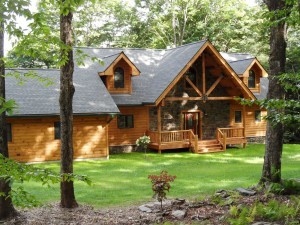 Whether you've just begun researching log homes or are still trying to decide which product is best for you, we are here to help. Some terms you may have heard but don't completely understand may include engineered aka laminated logs, solid logs, and kiln-dried vs. air-dried logs. What are these logs and what advantages do they offer?
These are very important questions!
If you have eight minutes to spare (one minute to read the text in this article and seven minutes to watch a video), we will answer all of these questions for you. So…
Understanding Kiln-Dried Engineered Logs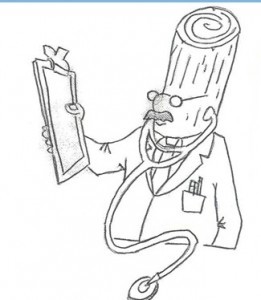 What started out as a scientific experience nearly a decade ago has developed into a superior product with value beyond measure. We're referring to the kiln-dried engineered log. More and more customers are realizing the importance and benefits of building with a sustainable product. In fact, today over 60% our log home projects are produced with our kiln-dried engineered log.
These innovate logs offer the highest-quality option in log home construction.
Here's why:
• These logs are dry – dryer than any other log.
• They are strong – by virtue of the scientific kiln-drying and laminating processes.
• They are more refined in appearance with virtually no checking.
In fact, Dr. Edwin Burke, Ph.D, has been continuously evaluating our kiln-dried engineered log samples for nearly a decade. In his ongoing studies, Dr. Burke has reported, "Structural strength and dimensional stability during severe weather exposure shows these logs provide a mechanically strong, functionally durable and aesthetically attractive log structure."
To have a firsthand look at the manufacturing process and to learn about the advantages of utilizing engineered logs in your Timberhaven home, click to play the video below.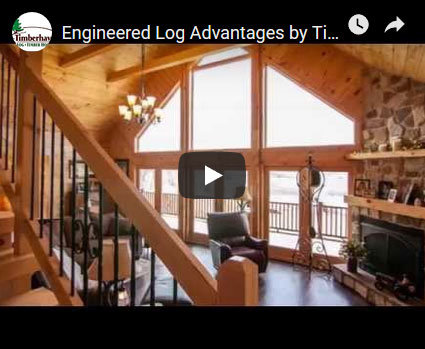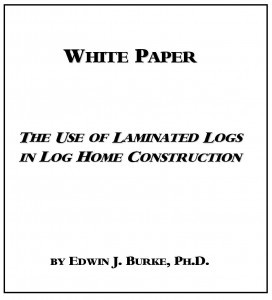 To further attest these facts, Dr. Burke published a White Paper entitled: The Use of Laminated Logs in Log Home Construction. His technical analysis is included on Timberhaven's website and can be reviewed by clicking here.
Kiln-Dried Engineered Logs: Want additional info?
To collect more information about this exclusive kiln-dried engineered product and a personal demonstration of the lamination process, consider attending our Planning & Construction Workshop being held on October 24th. Or contact your local representative today.
https://timberhavenloghomes.com/wp-content/uploads/2015/08/044.jpg
3000
4000
Bobbi Landis
https://timberhavenloghomes.com/wp-content/uploads/2017/07/timberhaven-logo.png
Bobbi Landis
2015-08-28 08:30:13
2019-05-09 00:12:18
What are Kiln-Dried Engineered Logs?