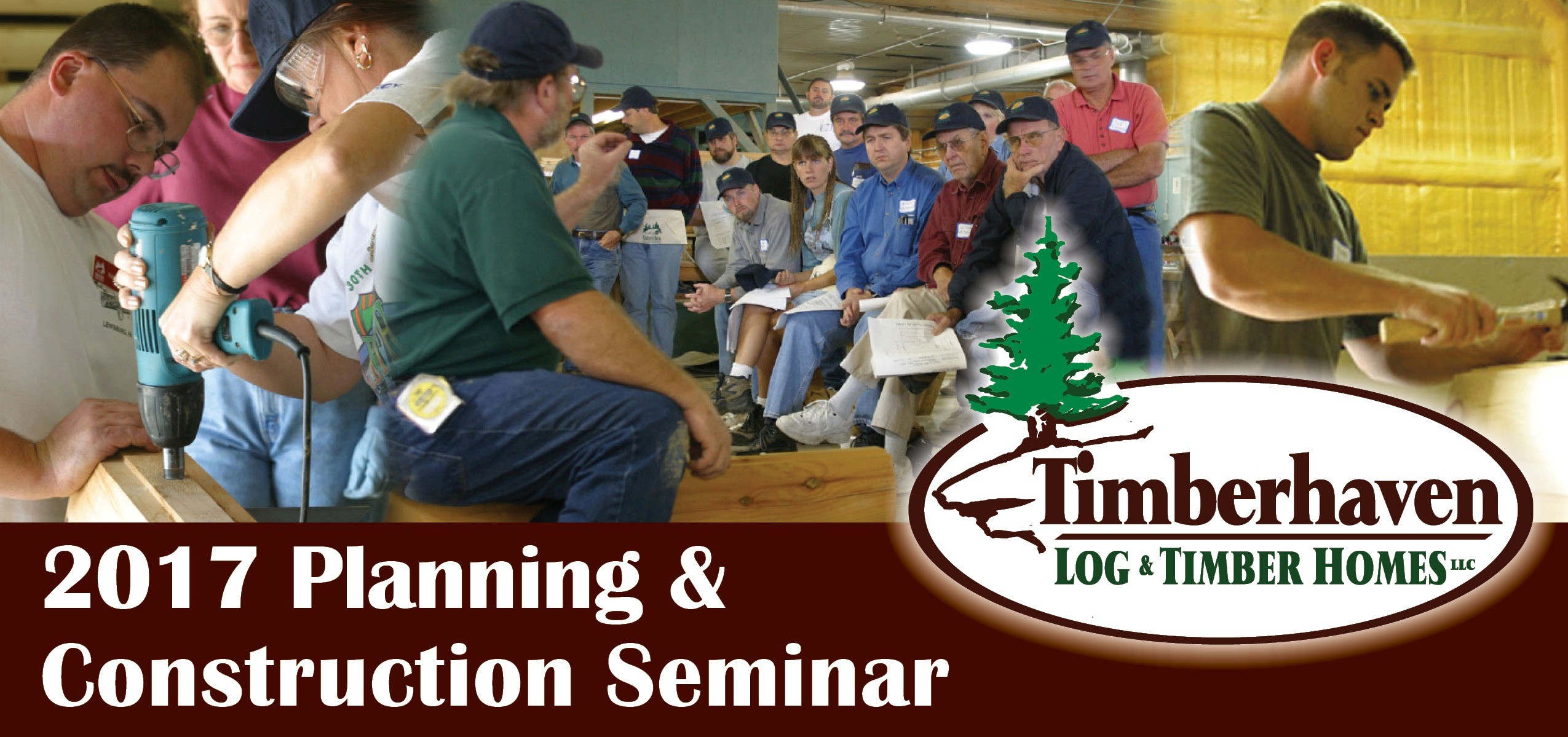 Join us for an educational seminar on April 1, 2017 in Middleburg, Pennsylvania when we host our bi-annual Log Home Planning & Construction Seminar.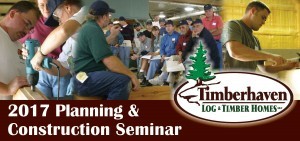 2017 Educational Seminar: Insight & Demonstrations
During the seminar, our experts will introduce you to Timberhaven Log & Timber Homes – who we are and what products and services we offer. Then we will discuss the log and timber home planning and design process – sharing site and interior design considerations along the way. You will also tour our facility and learn about Timberhaven's world-renowned Engineered Logs and Timbers. The manufacturing and testing process of our engineered material will be demonstrated.  Other demonstrations include the planing, log profiling, and cutline processes.  Further specifics about preparing for delivery will be shared.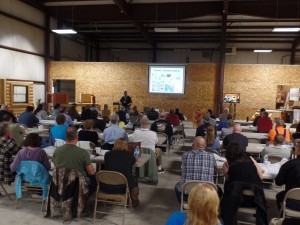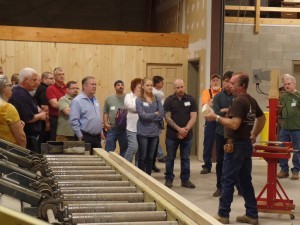 After the lunch break our experts will provide an overview of the construction process. These demonstrations will provide an overview of log assembly, roof assembly and standard maintenance practices.
2017 Educational Seminar: Testimonials from Past Attendees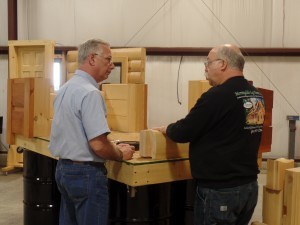 This informative seminar will prove to be time well spent in getting more familiar with Timberhaven Log & Timber Homes. As a matter of fact, here are a few comments from past seminar attendees.
"VERY INFORMATIVE! Excellent attitudes while presenting and answering questions."
"We learned so much today, we aren't even sure what else is needed. This has been an excellent seminar!"
"Thank you for taking the time to host this workshop. It was extremely beneficial and very helpful!"
2017 Educational Seminar: Reserve your seat today! 
There is no charge to attend this event and lunch is included.  All you have to do is reserve your seat.  Seating is limited, so do not delay.  Simply click here to register.  Upon receipt of your RSVP, we will provide additional information, a detailed agenda, directions and a list of local hotels.  Mark your calendar according:
What:        Log Home Planning & Construction Seminar
When:       April 1, 2017
Time:        9 a.m. – 2 p.m.  (registration begins at 8:15 a.m.)
Location:  1081 Salem Church Road, Middleburg, PA  17842
After you've registered, start composing a list of questions for our experts and grab an extra copy of your dream floor plans.  We look forward to answering your questions and reviewing your dream home design on April 1.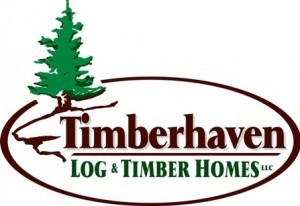 #855-306-5678
TimberhavenLogHomes.com
https://timberhavenloghomes.com/wp-content/uploads/2017/02/2017-Header.jpg
1199
2550
Bobbi Landis
https://timberhavenloghomes.com/wp-content/uploads/2017/07/timberhaven-logo.png
Bobbi Landis
2017-02-17 08:32:06
2017-07-30 22:10:10
Timberhaven Hosts 2017 Log Home Educational Seminar