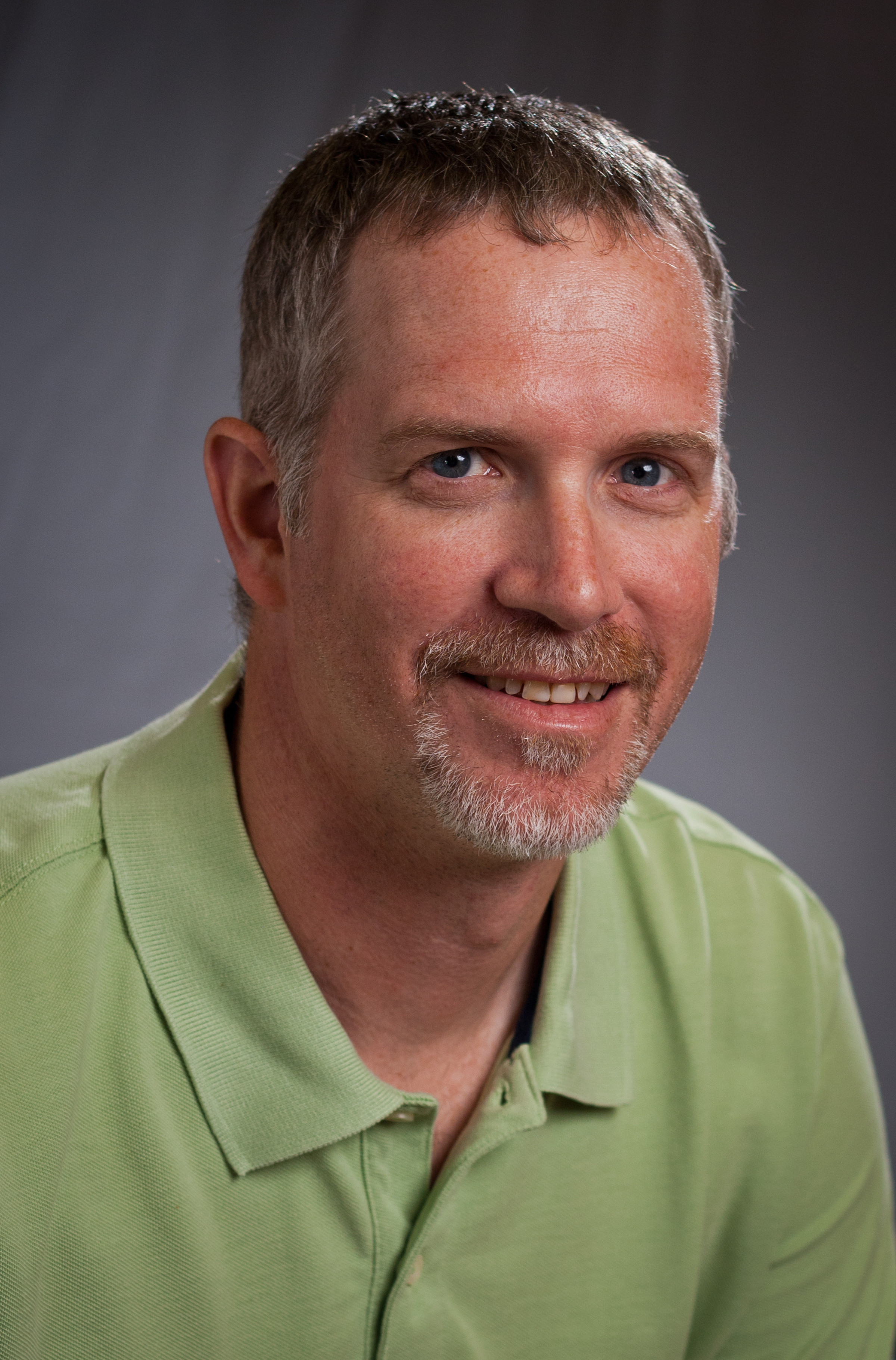 Because our employees pour their heart and soul into the products they produce and simultaneously provide unparalleled customer service to each and every single one of our clients, we feel it is important for you to get to know these individuals. So from time to time we would like to take the opportunity to introduce you to the faces behind Timberhaven Log & Timber Homes. The people who make this company what it is by their steadfast dedication and commitment to build upon traditions of Integrity, Innovation, Quality, Value & Service. Today you get to meet Jeff Gorton.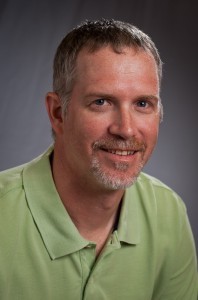 Jeff is a low-key, family-oriented North Western PA native who serves as Timberhaven's log home estimator. He's a behind-the-scenes kind of guy who thoroughly enjoys maintaining the accuracy of our quoting and material list pricing worksheets so that he can answer the Million-Dollar (no pun intended) question, "How much does this log home cost?"
Jeff favors the variety in his work day. "No design is ever the same," he said, "I like having to figure out how the log home goes together." From the varied roof systems, to floor systems, to window configurations, "Some designs can be weird to configure in my head." Jeff confesses. He reports having even developed pricing estimates from designs submitted on paper napkins. "I can give you a price for a box with nothing in it, but that's not ideal and certainly not the preferred method. Really, the more information we have about the log home design, the more accurate the price will be."
After high school and working as a bag boy at his local supermarket, Jeff graduated from Penn College with a degree in architecture. He initially used his degree as an estimator for a commercial subcontractor in Charlotte, NC. In 2003 Jeff returned home after his first son was born. At that time, he began preparing log home estimates for Kuhns Bros. Log Homes. He worked there for over 9 years. After Kuhns Bros.' owners decided to pursue other interests in 2013, key employees decided to continue on with a new log home company – Timberhaven Log & Timber Homes. Jeff started with the new company a few months after their inception.
When Jeff isn't preparing log home estimates, he's spending time with his family. Specifically, Jeff spends much quality time with his three sons who are all actively involved with Boy Scouts of America. He also enjoys hunting, fishing, and is a self-taught taxidermist. (We've seen some of his work – it's amazing!) The patience and persistence needed to excel at these aforementioned extracurricular activities are true reflections of Jeff's personality…and the primary reasons he is an estimating professional. We are so very fortunate he's on our team.
In closing, Jeff strongly advises log home enthusiasts to "make sure you understand what you're getting for your money. Focus on the quantity of products and their quality – not just the $ number. It's vitally important to know that we [Timberhaven] provide many materials that aren't typically included in other log home materials estimates. Some of these materials include interior wall finishes for every single wall, interior doors, and high-quality windows – not just a standard wood window." Your local representative can help you understand what's included in your materials estimate, and we also offer free apples-to-apples material estimate comparisons. Jeff would love the opportunity to prepare an estimate or a comparison for you.
https://timberhavenloghomes.com/wp-content/uploads/2016/05/Timberhaven-7200.jpg
3642
2400
Bobbi Landis
https://timberhavenloghomes.com/wp-content/uploads/2017/07/timberhaven-logo.png
Bobbi Landis
2016-05-13 08:07:30
2017-07-31 09:47:52
Employee Spotlight on the Log Home Estimator