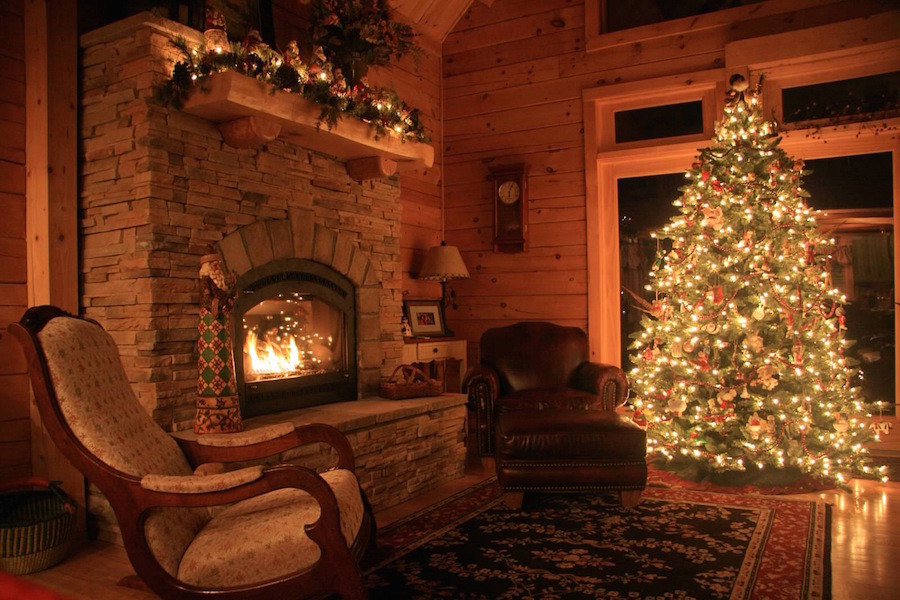 Trees are up, lights are twinkling, and everyone is spreading good cheer. That can only mean one thing: Christmastime is here.  We here at Timberhaven are in full holiday spirit with a special Christmas wish for all of you…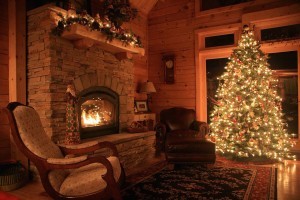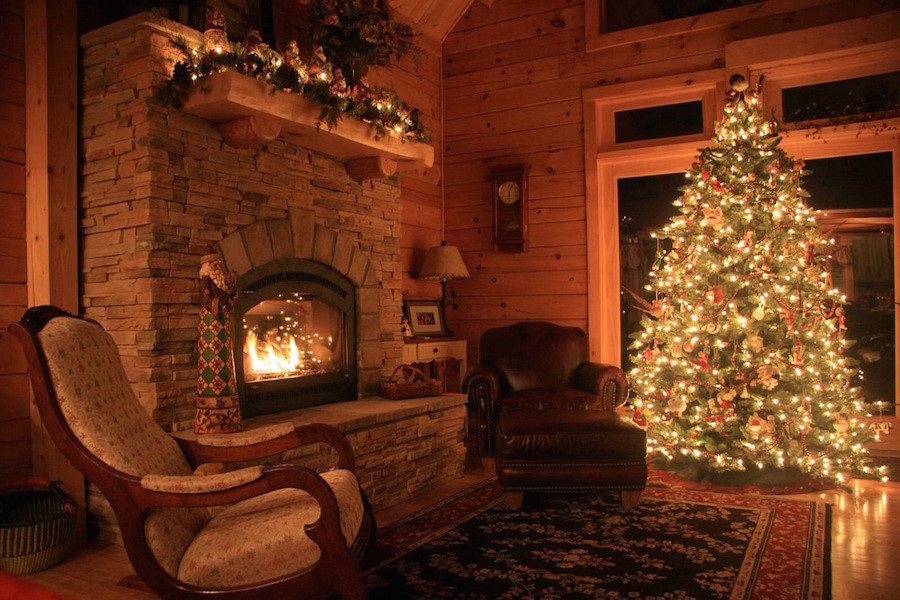 It's safe to say that as adults, we tend to look at Christmas differently than we did as children. Rather than getting caught up with the magic of it all, we often get caught up in the hustle and bustle— which of course, can divert our attention away from the true meaning of the holiday season. Essentially, without the right focus, Christmas ends up being more of a chore than a time of wonderment. 
Why is that exactly? Are we too grown up to feel excitement and appreciation in the little things? Are we too concerned with having that Pinterest-perfect holiday presence? Whatever the reason, the end result might not always be what we expect unless we remember that Christmas is more than a time or a season— it's also a state of mind. The good news is that we have the power to make a change. We can soak up those tidings of great joy with those around us. We can, at least for a little while, focus on promoting peace on Earth and goodwill toward men. Simply put, we can embrace the true spirit of Christmas if we take the time and make a conscious decision to do so. 
If you think about it, there are a plethora of reasons this season is special. From the abundance of generosity and love to the comfort and familiarity of traditions, there isn't a shortage of reminders as to why this season is such a joyous one.
Believe it or not, it won't be the food or the table settings or the gift wrapping that people will remember. They will, however, remember those moments shared with the ones they care about the most. It's those memories that will one day be cherished reminders of joyful days gone by. 
This year, our Christmas wish is that you focus more on things that bring true joy instead of focusing on things that merely offer fleeting moments of happiness. Live in awe and wonder, striving to make memories, not just moments. We have no guarantee of tomorrow, so make the most of today.
From all of us at Timberhaven, have a blessed and Merry Christmas and a Happy New Year!
Please note: Timberhaven will be closed on Tuesday, December 24, 2019 at noon through Wednesday, January 1, 2020 so that our employees can enjoy a time of respite with their family and friends.  We will reopen on Thursday, January 2, 2020 at 7:30 AM and look forward to talking with you then. 

https://timberhavenloghomes.com/wp-content/uploads/2014/12/Zazzle-Christmas.jpg
600
900
Bobbi Landis
https://timberhavenloghomes.com/wp-content/uploads/2017/07/timberhaven-logo.png
Bobbi Landis
2019-12-20 12:09:38
2019-12-20 12:09:38
Merry Christmas! From Timberhaven Log & Timber Homes