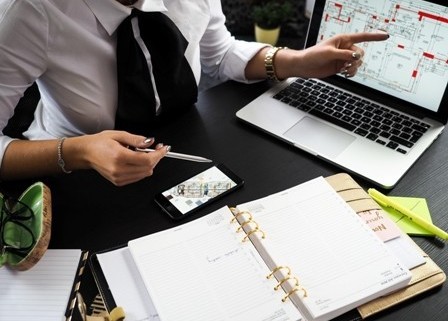 If you've been concerned about the rising mortgage interest rates, you are not alone.  The rates are on the rise and additional hikes are predicted.
The good news is that most mortgage rate shoppers haven't been priced out of a new home purchase— yet. We know you're a smart buyer and have no intentions of saddling yourself with a fat mortgage, but the bottom line is new homebuyers will pay more for their dream home if they continue to play the proverbial waiting game.
Some buyers may have rushed in January, fearing rates would rise even more, which they did. Most major housing agencies and groups are predicting higher rates for the remainder of 2018.
Mortgage Bankers Association: 4.6%
Fannie Mae / Freddie Mac: 4.5%
Realtor.com: 4.6% average, reaching 5% by year-end
National Association of Realtors: 4.5%
Kiplinger: 4.4%
National Association of Home Builders: 4.34%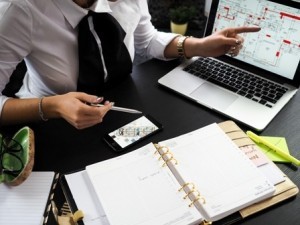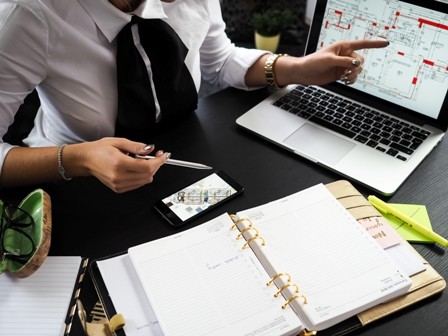 The good news is, rates are still near half their historical average and experts say there's still time to lock in.  So…if you have been contemplating bringing your dream log home or timber frame home to fruition over the next few years, we urge you to consider all options including taking action now!
Start by contacting your mortgage lender to get pre-qualified.  Be sure to discuss construction loan options and finance options for custom homes like log, timber frame and hybrid homes.  Once you're armed with this information, give the Timberhaven Team a call to discuss your dream home plans and pricing.  Let's get started today before it's too late!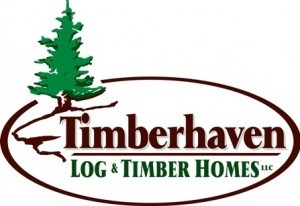 #855-306-5678
info@timberhavenloghomes.com
Sources:
https://themortgagereports.com/32667/mortgage-rates-forecast-fha-va-usda-conventional
https://www.cnbc.com/2018/02/15/homebuilders-shrug-off-higher-mortgage-rates-stay-optimistic-on-economic-boost-from-tax-cuts.html
https://timberhavenloghomes.com/wp-content/uploads/2017/11/planning-low-res.jpeg
336
448
Bobbi Landis
https://timberhavenloghomes.com/wp-content/uploads/2017/07/timberhaven-logo.png
Bobbi Landis
2018-02-23 08:38:34
2018-02-23 08:42:57
Mortgage Rates are on the Rise: Act Now!