Our COVID-19 Pledge: The Road to Recovery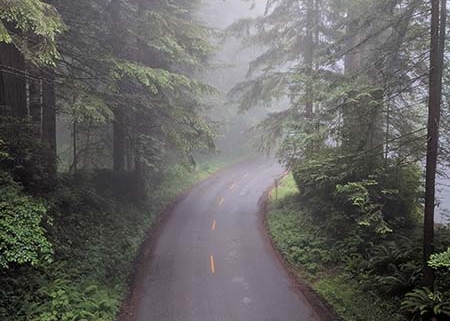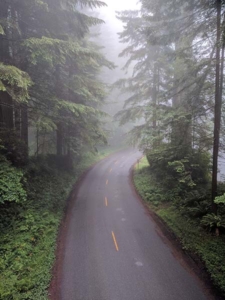 Our COVID-19 Pledge: The Road to Recovery is going to be a long one. Together, we can make a difference.  While as an organization we cannot manufacture ventilators, face masks, sanitizers, etc., we can do our part to aid in the replenishing of these vital medical supplies.  That is why when you deposit by July 31, 2020 and deliver by July 31, 2021, Timberhaven will:
At the time of your initial deposit, provide a $250 donation to a non-profit organization of your choice*.
When your home package is delivered, contribute 2% of the total home package price to the same non-profit organization.
Contributing to charitable organizations now, will help us help others on this road to recovery with the purchase of medical supplies, food, shelter, relief, and more!  This contribution will have a direct and immediate humanitarian impact on our fellow Americans.  Then, when the 2% donation is made when your home package is delivered, this contribution will help restore vital non-profit resources and their sustainability.  Collectively, we really can make a difference to rebuild our future.
*Our COVID-19 Pledge – You can choose from one of the following non-profit organizations:
Samaritan's Purse is currently working in New York City, at the epicenter of the outbreak in the U.S. where many local medical facilities are overwhelmed. The organization has dozens of disaster relief specialists, including doctors, nurses, and other medical personnel, on the ground in the city. At any given time, Samaritan's Purse stands ready to respond to any natural disaster or medical crisis anywhere in the world.
American Red Cross consists of volunteer "boots on the ground" who are working to provide shelters, food and emotional support to victims of this COVID-19 and all disasters. The organization supplies about 40% of the nation's blood, teaches skills that save lives, provides humanitarian aid, and supports military members and their families.
Tunnel to Towers has established a COVID-19 Heroes Fund, pledging to support frontline health care workers by providing meals, personal protective equipment, and (should tragedy strike) financial relief through temporary mortgage payments on homes of health care workers who lose their lives and leave behind young children.
Salvation Army has ramped up efforts to slow the spread of this virus among the vulnerable people they serve. They are working with local, state, and federal government and health authorities, to develop new hygiene and cleaning protocols to help keep beneficiaries safe.  Local divisions are working in partnership with government and health experts to prepare and respond to meet specific community needs.
Feeding America is the largest hunger-relief organization in the US including in disasters and national emergencies. Today, food banks across the country are doing what they do best – safely feeding people in this time of need, buying more shelf-stable food, fueling mobile pantries & purchasing safety equipment for communities.
Together, we can make a difference to help rebuild our future.  
Contact us today for details, click here to connect with your local sales rep, or give us a call +1 (855) 306-5678
Note: Timberhaven will make the donation directly to your non-profit organization of choice. Confirmation will be provided.  All home package sales qualify for this special offer: Log, timber frame and hybrid homes. 2% of total home package does not include costs associated with applicable taxes and shipping. Store sales, timber accents, outdoor wooden structures, Sportsman Cabin Series are excluded. No other discount or promotional offer can be used in conjunction with our COVID-19 Pledge.
https://timberhavenloghomes.com/wp-content/uploads/2020/04/Road-to-Recovery-Low-Res.jpg
600
450
Bobbi Landis
https://timberhavenloghomes.com/wp-content/uploads/2017/07/timberhaven-logo.png
Bobbi Landis
2020-05-01 07:06:12
2020-05-01 10:06:29
Our COVID-19 Pledge: The Road to Recovery