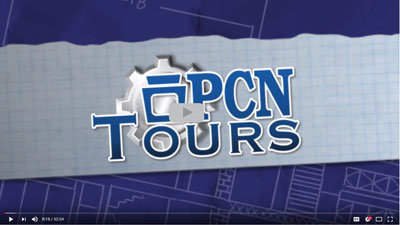 Pennsylvania Cable Network (PCN) recently featured Timberhaven Log & Timber Homes in their 2018 PCN Manufacturing Tour series. Today, we are elated to go behind the scenes to show you how our world-renowned log and timber homes are made. Click to watch the PCN Tour video below.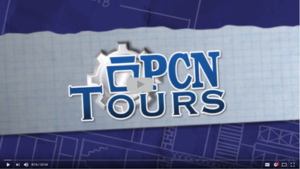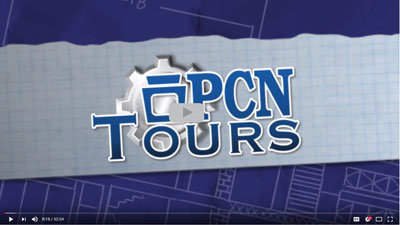 Timberhaven Log & Timber Homes is a log home and a timber frame home manufacturer located in Middleburg, Pennsylvania.  We have approximately 50 representatives across the country who service our clients in various geographic areas, and we also have an international presence.  We were established in 2013, and we have a team of 17 experts who have, on average, over 25 years of experience.  Today we look forward to sharing with you some of the manufacturing processes that we go through for each and everyone one of our dream homes.
PCN Tour: Highlights
During the PCN Tour, you will learn about the following:
The difference between kiln-dried traditional solid logs and kiln-dried premium-grade Engineered Logs
Beam & Purlin Heavy Timber Roof System components
The difference between a timber frame home (wooden pegs) and a post & beam home (gusset plates)
Usage of raw materials
Lamination process
Planing our logs
First quality assurance check / grading our logs in accordance with Log & Timber Homes Council guidelines
Pre-marking
Pre-cutting
Zero waste factor
Cutting of the Dovetail corner assembly
Pre-drilling
Quality assurance check
Pre-cutting gable angles
Final quality assurance check
Preparing first log row for sub-floor application
Inverse stacking
Timber Frame joinery (various cuts and assemblies)
Finished log home tour
PCN Tour: Thank you! 
Timberhaven Log & Timber Homes gratefully acknowledges the Pennsylvania Cable Network (PCN) for their 2018 PCN Tour production of Timberhaven Log & Timber Homes' manufacturing processes. Used with permission from PCN. Thank you for sharing, PCN!
PCN Tour: To learn more…
If you are interested in learning more about Timberhaven Log & Timber Homes, please reach out to us today for additional information! You can visit us online or call us toll-free: +1 (855) 306-5678.  We look forward to hearing from you.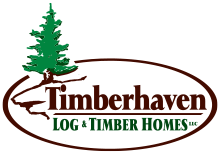 https://timberhavenloghomes.com/wp-content/uploads/2018/09/Logo-Video-Graphic.jpg
225
400
Bobbi Landis
https://timberhavenloghomes.com/wp-content/uploads/2017/07/timberhaven-logo.png
Bobbi Landis
2018-09-28 07:28:45
2018-09-20 08:32:47
PCN Tour: PA Cable Network Features Timberhaven