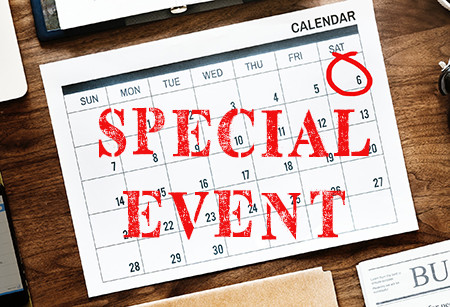 Designing and constructing a new log home or timber frame home can be both an exciting and daunting task.  From land and zoning considerations to choosing the right log profiles or bent configurations to actually erecting the structure, first time buyers have a lot of decisions to make.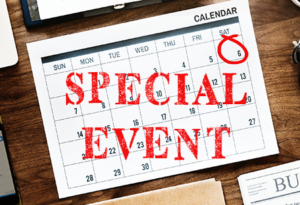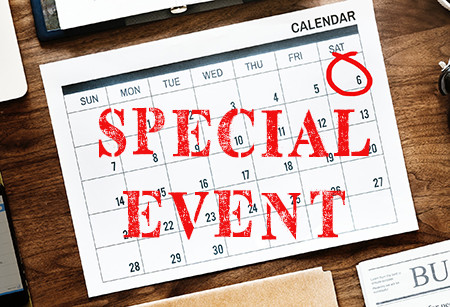 Fortunately, the staff at Timberhaven is here to help!  Consider this special invitation and join us on April 6th for our Log Home & Timber Frame Home Planning & Construction Seminar.  This intensive, one-day event is packed full of workshops where you can learn about the entire process, from laminating, milling, joinery configuration to construction.  Our experts walk you through the ins and outs of bringing your dreams to reality and give you a hands-on opportunity to gain first-hand knowledge along the way.
The day includes a tour of our manufacturing facilities based in the heart of the Appalachians where you will see how our logs and timbers are expertly crafted to produce the finest homes in the industry.  Explore important aspects of log home and timber frame home designs, and learn what important features you need to consider when customizing your home.  Interactive discussions with our industry experts give you insight into various building site considerations and how that can impact your home plans.
One of the highlights of our workshops are the live demonstrations conducted by our on-staff craftsman, the same people who shape each and every log and timber frame home we produce.  See how our industry-leading Engineered Logs and Timbers are created to give you a superior product, both structurally and aesthetically.  And learn about the unique aspects of both log home and timber frame assembly.
"What a wonderful seminar and great group of workers/owners at Timberhaven. I love their energy, team spirit and commitment. We are really impressed with their manufacturing process and feel it's the best in the industry. I'm going to continue to promote them and you (Ed & Kathy Higgins, NH reps) for the rest of my life. Thanks again for all the support and positive energy."
 – Scott D., Timberhaven log home owner
And the best part?  This free Log Home & Timber Frame Home Planning & Construction Seminar is open to everyone, from log home enthusiasts and future owners to contractors and construction professionals.  With so much to gain and nothing to lose, this 2019 special invitation is just right for you!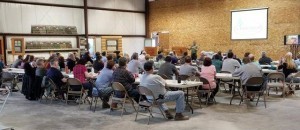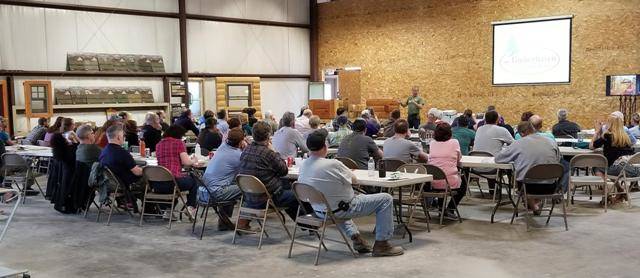 REGISTER ONLINE TODAY for this incredible experience, and see why Timberhaven remains one of the fastest-growing log home and timber frame home manufacturers with the highest rating in customer satisfaction.  We look forward to meeting you and exploring how we can help you craft the home of your dreams!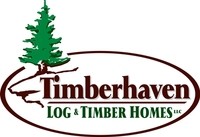 https://timberhavenloghomes.com/wp-content/uploads/2019/03/special-event-low-res.jpg
307
450
Bobbi Landis
https://timberhavenloghomes.com/wp-content/uploads/2017/07/timberhaven-logo.png
Bobbi Landis
2019-03-08 09:02:38
2019-03-08 09:03:45
Special Invitation: Spring Planning & Construction Seminar