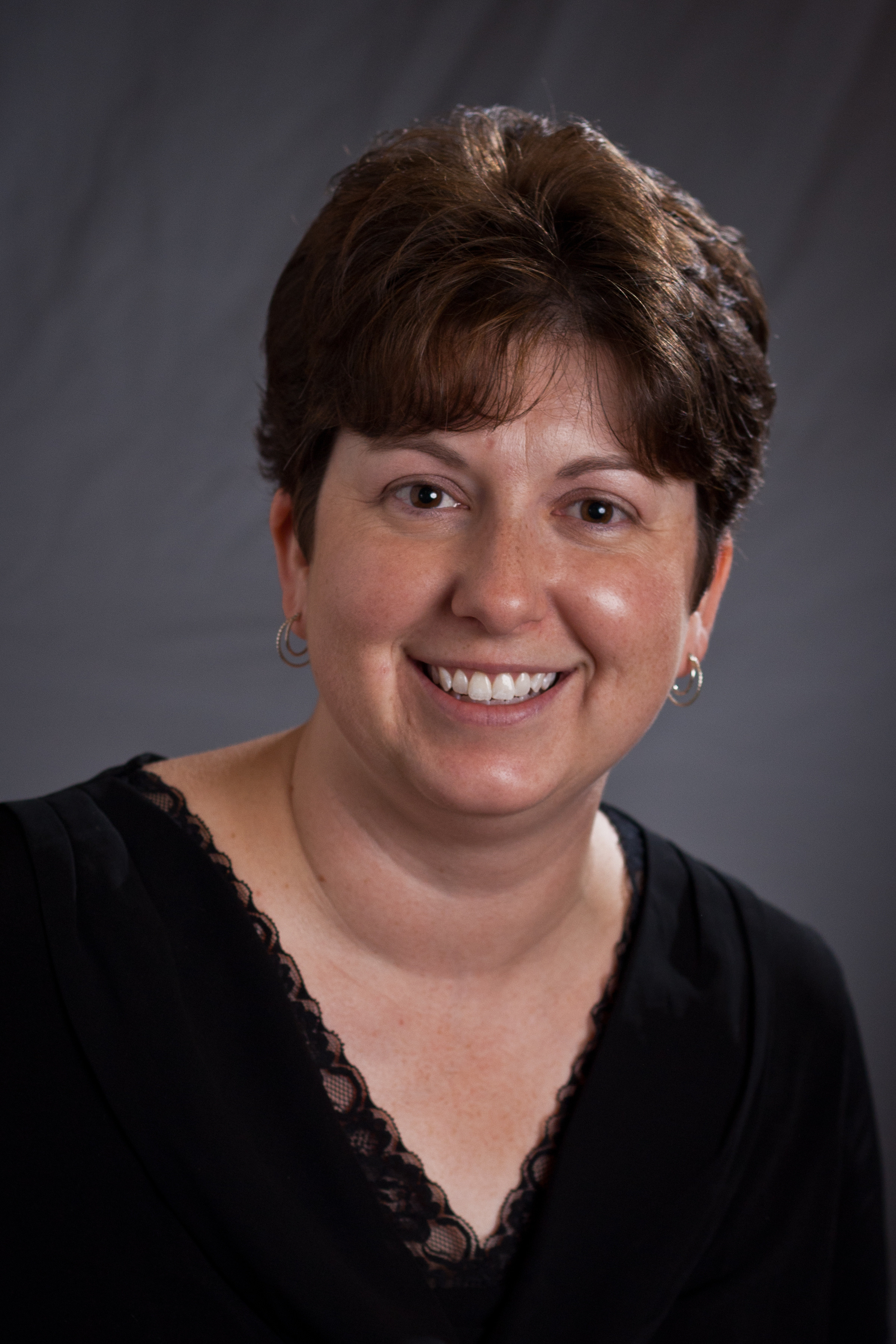 Who is Wendi Zimmerman-Roush?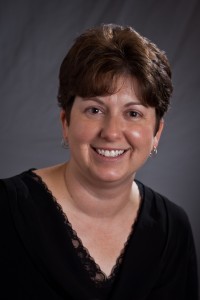 If you've had the opportunity to talk to Wendi Zimmerman-Roush on the phone or work with her personally – chances are high you remember exactly who she is!  Her smile and laugh will infect you in two seconds flat. Rest assured, she will tell you exactly what she is thinking but her words hold great value.
Many moons ago Wendi attended SUN Area Technical Institute's Drafting Program.  She loved what she learned there and was lucky enough to earn part-time drafting work for Kuhns Bros. Log Homes.  She quickly fell in love with drawing log homes. So much so that when she went off to college, she was only there for two days before she called her old boss and asked him for full time work.  That was 1994.  Fast forward 22 years, Wendi still takes great pride in helping bring log home dreams to fruition.
Extremely fond of the area in which she grew up by Jack's Mountain, Union County, Pennsylvania, Wendi says it is God's Country and the only place she'd ever consider raising her own family. She and her husband, Kevin, their 4-year-old daughter, McKenna, and two step children, Breanna and Kolby, wholeheartedly enjoy their piece of Heaven on Earth in Union County.
Preliminary Plans
With her just-do-it-attitude, Wendi is an integral role in Timberhaven's Engineering Department.  While her list of responsibilities is nearly never-ending, Wendi categorizes the majority of her workload into three main areas.  First, she and her co-worker, Ken, share the preliminary plan workload.  This is the initial drawing phase.  In order to bring these log home and timber frame home dreams to life, Wendi will either utilize a simple sketch submitted by the Timberhaven rep, a standard plan that has been marked up for modification, or the customer's description of a completely custom idea.
Precut Plans
Wendi also prepares what we call "precut drawings."  Basically she is preparing detailed directions for the package to be cut to precision.  The roofing members and log walls are broken down into very specific details: dimensions of each log, numbers of logs, female on left/spline on right, window and door openings, alpha-numeric labels which coincide with detailed construction drawings, etc.  Again, everything the guys in the shop will need in order to cut the package to precision.  Wendi says timber frame homes are more involved – the labeling and detailing of each post and beam, locating notches and joints and outlining these dimensions and details – is of paramount importance.
RESChecks
Some municipalities require RESChecks (energy compliance) for permitting purposes. When this regulation is in effect, Wendi uses the specialized software to assess compliance given the home's log profile, wall sizes, window and door dimensions, ceiling/roof insulation values, etc.  Another important responsibility Wendi completes.
What does Wendi enjoy most about working at Timberhaven?
Wendi says, "You never know who is going to walk in the door – or what my next project will consist of." She adds, "I like the diversion, and this multi-tasking, fast-paced x2 environment is always interesting to say the least."
How would you describe yourself?
"First of all, I love animals – so much so that I decided to turn one of my passions into a part-time career by earning my professional dog grooming certification." Wendi says.  In 2010 the pet salon was installed in her home and she's been making her furry clients happy ever since.
When Wendi isn't working on logs or dogs, she's living life to its fullest.  You'll find her tending to her peach trees and vegetable/pumpkin gardens – or collecting pet friendly supplies for the local pet rescue or raising money for breast cancer research.  She enjoys spending time with her family, vacationing at the beach, watching National Lampoon's Christmas Vacation, and pretty much any outdoor activity.  "Most of all, my greatest hobby is watching first-time experiences through McKenna's eyes." Wendi adds.
Before you go, Wendi; any words of advice to log home enthusiasts?
"Make sure you have done your research! Take time to write your likes and dislikes of your current living arrangement." Wendi declares.  She also adds, "Think about where you are going to store the vacuum, kitchen and bath towels, pantry items, and cleaning supplies.  If furry friends will share your living space, think about how they will use the new space. Make sure they are included in your plan and there's a designated space for their belongings." "Don't rush into a plan.  Work with it until it fits your family…maybe your growing family…will it meet your family's needs today and in the future?" Wendi said.  Her final piece of advice: "If you've got property with a view, take full advantage of it.  You will never regret it!"
Thank you, Wendi Zimmerman-Roush!
Lynda Tompkins – a principal at Timberhaven – says, "Wendi wears many hats and she wears them well.  She is detailed oriented, handles multiple projects at a time and is an invaluable asset to our department and this company. Her design experience brings so much value to the table."  Wendi, a simple thank you seems inadequate but we truly mean it…thank you for all you do.
https://timberhavenloghomes.com/wp-content/uploads/2016/09/Timberhaven-7168.jpg
3600
2400
Bobbi Landis
https://timberhavenloghomes.com/wp-content/uploads/2017/07/timberhaven-logo.png
Bobbi Landis
2016-09-23 07:20:01
2017-07-30 18:56:55
Employee Spotlight: Wendi Zimmerman-Roush