Timberhaven Log
&

Timber Homes Virtual Tours
This 2-story timber frame / hybrid beauty offers a layout that is perfect for gathering with friends and family. Downstairs, the living room takes center stage, encompassed by the kitchen, dining area, sunroom, den, and half-bath. Upstairs, a relaxing retreat awaits complete with 3 bedrooms, 2 baths, and loft that opens to the bottom floor.  There's no shortage of relaxing or entertaining spaces – inside or out.  Immerse yourself in timeless beauty today!
Timber Frame / Hybrid Home Specs
2,865 square feet
3-4 bedrooms
2.5 baths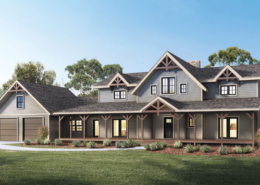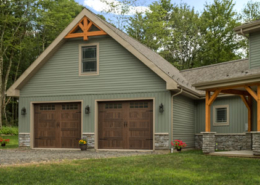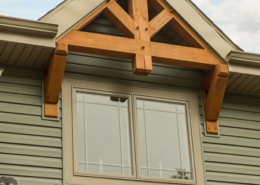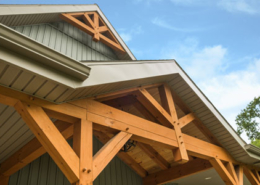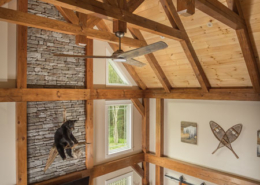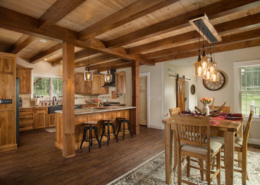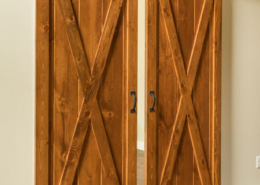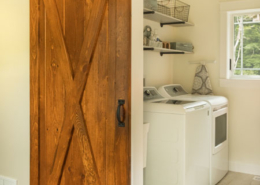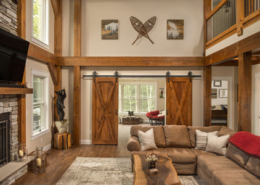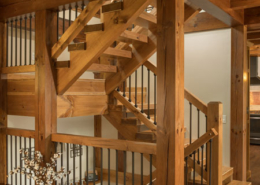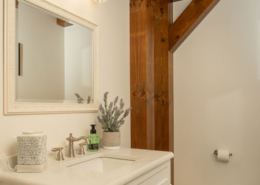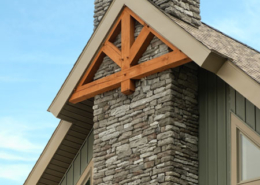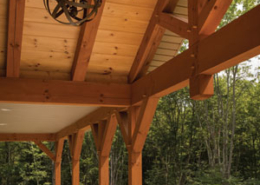 This award-winning log home is known for its extremely good looks and versatile floor plan.  Eye-catching features include the stunning Beam-and-Purlin cathedral ceiling and custom wall of glass that looks towards the lake. A spacious and relaxing loft provides a front-row seat to the incredible views.  The home is donned with rustic touches, yet it has contemporary flair. This homeowner says, "The minute I get here, I can feel my blood pressure drop. It's like we're on vacation every weekend." Click here to see why.
Custom Log Home Specs
2,910 square feet
3 bedrooms
2.5 baths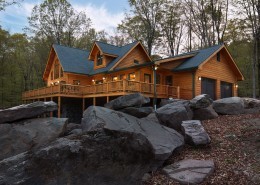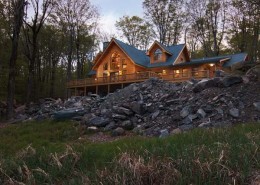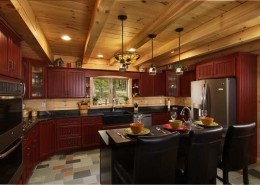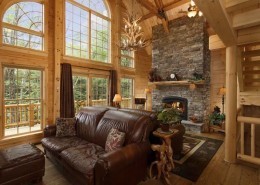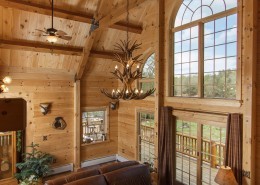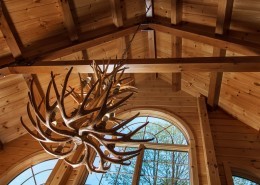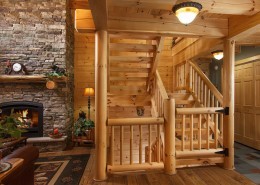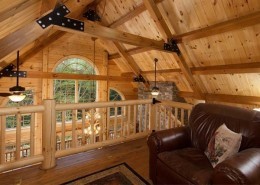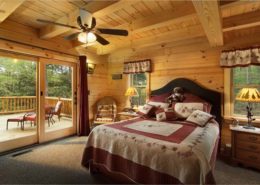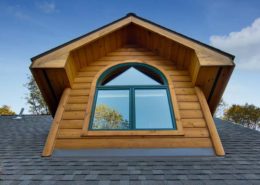 Talk about an abundance of wow-factor in a modest space. This one-and-a-half story log home features impressive elements of curb appeal, over-the-top rustic décor and a universal design. It was awarded a design award by NAHB, and it was featured in Cabin Living, Log Cabin Homes, and was named a Readers' Favorite in Log & Timber Home Living. It's easy to see why everyone LOVES this log home. Check out this jaw-dropping weekend getaway today!
Modified Valley View Log Home Specs
1,331 square feet
3 bedrooms
2 baths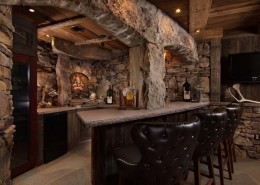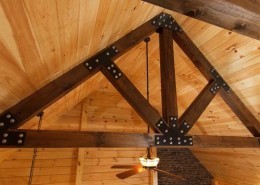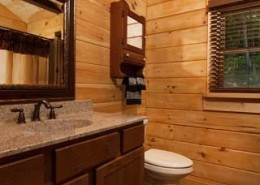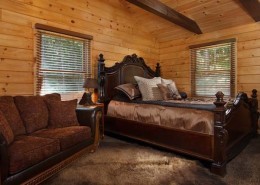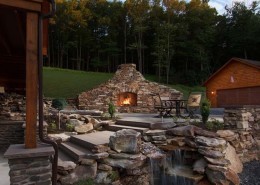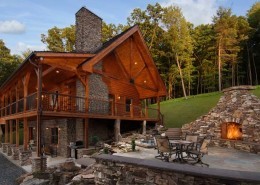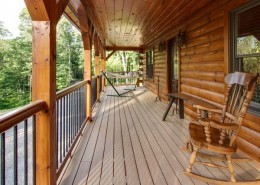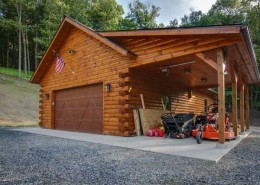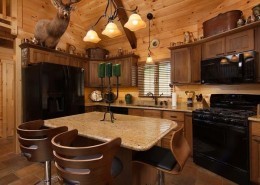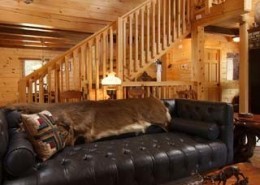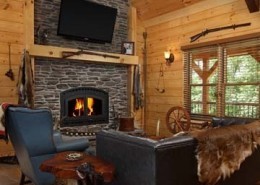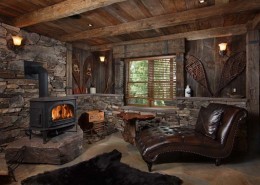 From the moment you walk through the front door of this timber frame home, you are greeted with bold, custom features.  Its spacious and cathedral entrance for starters is quite impressive.  It leads to heavy timber stairs with wrought-iron railing, and its spacious catwalk yields up-close-and-personal views of the detailed craftsmanship in those timeless hammer trusses.  The kitchen, dining and great room flow freely from interior walls, and a massive stone fireplace soars a full two stories.  During your virtual tour, don't miss this home's impressive outdoor living area…complete with a timber frame pavilion and in-ground pool!  It's quite a splash…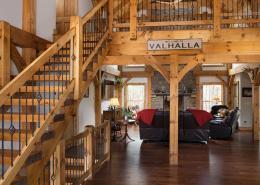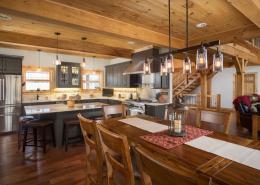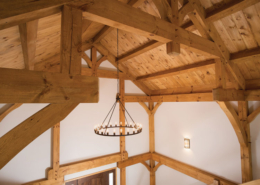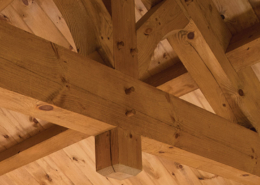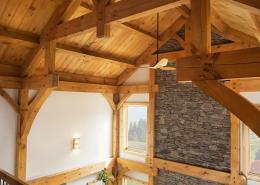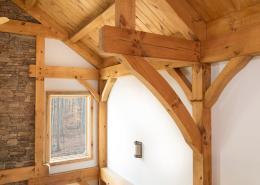 This stunning custom log home is the perfect balance between a rustic mountain home and comfortable, contemporary living –  kind of like husband versus wife.  It features a sprawling, open floor plan, 3 bedrooms and 3.5 baths.  The great room takes center stage in this home with its soaring cathedral ceiling, exposed timbers, and impressive wall of glass.  The first-floor master is conveniently situated but also includes privacy-balcony access.  Don't miss the loft with a view upstairs and the incredible finished basement!  Step into timeless beauty today!
Log Home Specs
3,064 square feet
3 bedrooms
3.5 baths